Last Minute Charter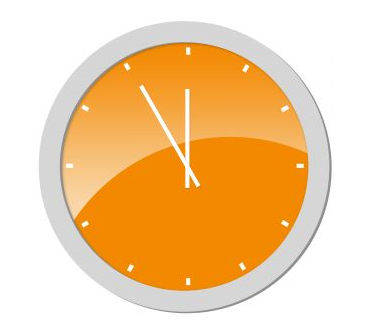 :( We are sorry, but right now we do not have any "Last minute" offers.
But…
…To be on time sign up for our newsletter and receive information about our special deals.  Sign up now!

Free beer on board
That is a deal for the customers who have Masurian Yachts visit cards. You can receive one of them at special events we organize or i Tourist Information Points in Pisz and Ruciane Nida.
An other way to get our card is to sign up for our newsletter. We will let you know when and where it is to receive the "magic" card.
The offer is for weekly charter only. But who would like to sail for a shorter period than one week? :)
Ahoy Students! Special yacht charter prices specially for students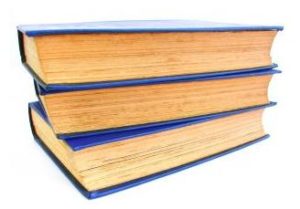 We all know that students are always short on money and looking for special discounts and cheap beer. Because we do not own a brewery, we can not help you with the latter. But we think about you and that's the reason why we created a special offer.
Student, don't hesitate, Masurian Yachts offer you a 10 % discount on a weekly charter in September. Enjoy the strong winds and go against the grain.  Contact us and ask for details.